Person-centred care, tailored to your wants and wishes in the comfort and familiarity of your own home
Person-centred care, tailored to your wants and wishes in the comfort and familiarity of your own home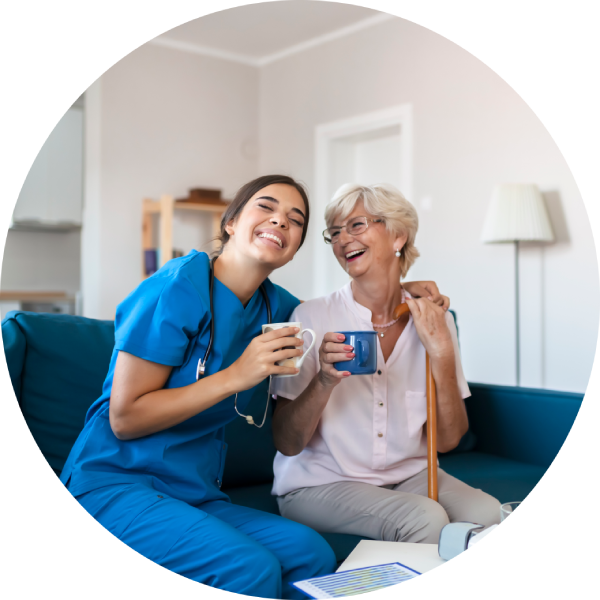 PCR Healthcare provides high quality domiciliary care (also known as home care) and support to keep you safe and comfortable while living independently in your own home.
independently in your oho.<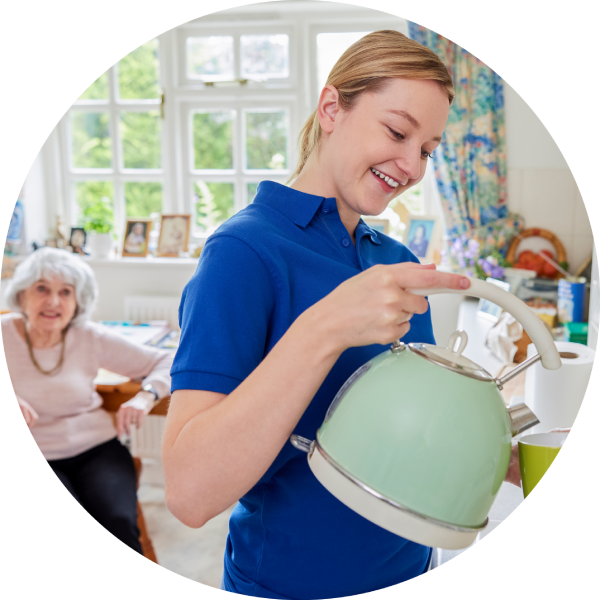 Our live-in care service offers the reassurance of 24 hour care and support in the comfort of your own home.indepen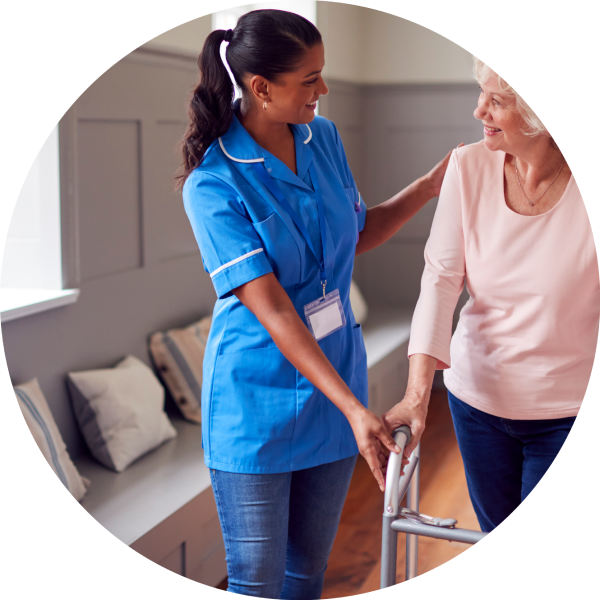 We can provide respite care and support for people with complex needs in the comfort of their own homes. Our services range from a sitting service for a couple of hours to 24 hour live-in care.independently .<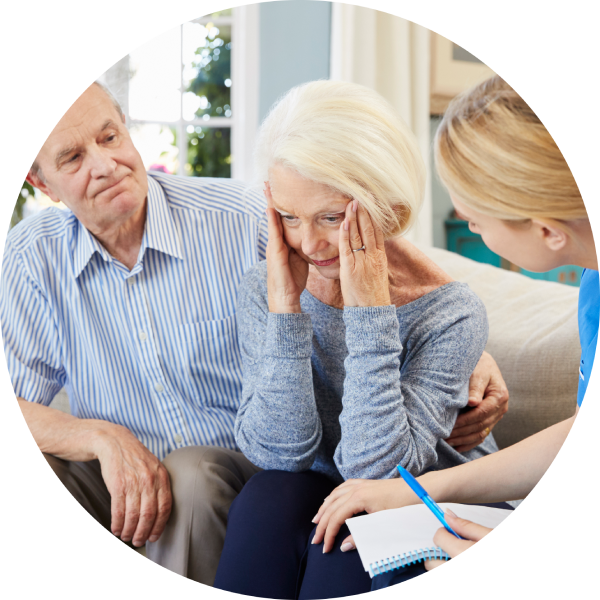 PCR Healthcare dementia services sensitively respond to the individual needs of you and your family. Our flexible services are tailored to fit with your chosen lifestyle so you continue to enjoy the important things in your life.independently in your own home homehhom.<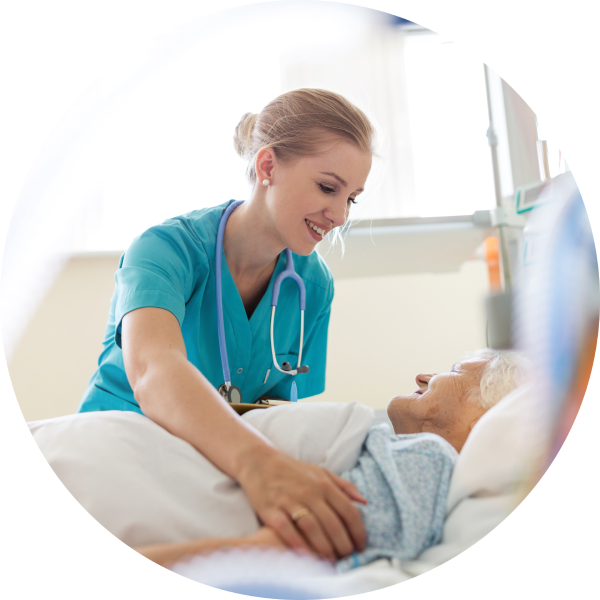 Palliative and end of life care
Our team will work with health professionals and other people who are involved in your care and support to manage your symptoms, maintain your dignity and keep you as comfortable as possible in the comfort of your own home.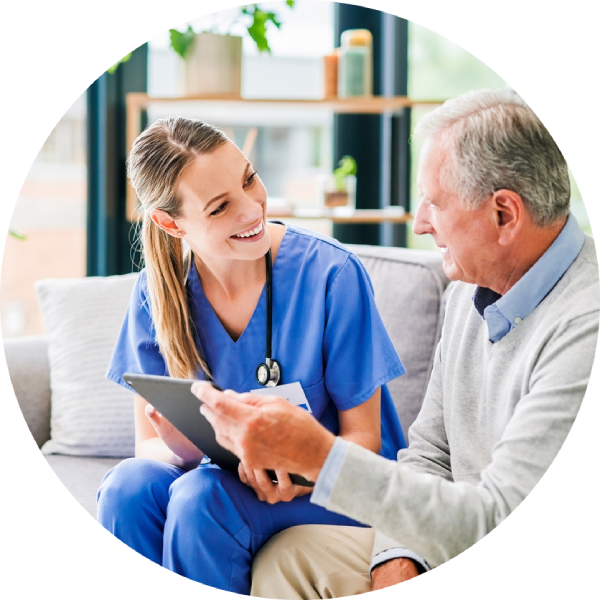 Our dedicated team also provide professional and personalised support to assist hospital discharges. Our Hospital to Home services offers our service users' a smooth transition back home as stress-free as possible, and reduce their chances of hospital re-admissions.
Stay up-to-date on the latest news and vital information by subscribing to our newsletter.